Register for The Amerihealth April Fool's Half Marathon 7k and 11k HERE!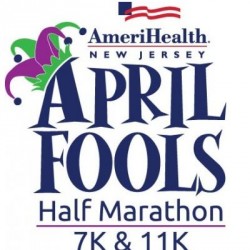 The AmeriHealth NJ April Fools Half Marathon, 11k and 7k happens every April on the Atlantic City Boardwalk to celebrate running fools everywhere, even Kids during the ACCEA Kids Fit Final Mile. See live entertainment and tons of crazy antics. Go to ACRaceSeries.com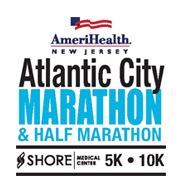 Register now for Atlantic City Marathon, Half Marathon, 5k and 10k every October or the April Fools Half Marathon, Shore Medical Center 11K and 7K every April.